Tonight at 8pm PST you'll get your chance to tell us how to play Shadow of Mordor on Twin Galaxies Live. Any Uruk, any Caragor, any Captain: your wish will be our command.
During the broadcast Monolith developers will be on hand to answer your questions. Prepare to bend Mordor to your will.
---
Twitch Feed
The stream is now over! Thanks for watching!
---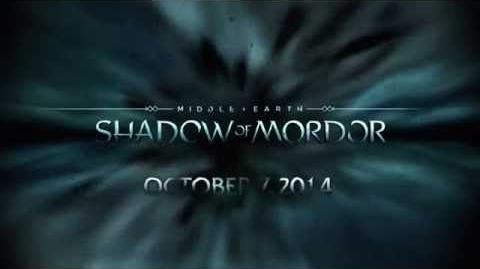 Ad blocker interference detected!
Wikia is a free-to-use site that makes money from advertising. We have a modified experience for viewers using ad blockers

Wikia is not accessible if you've made further modifications. Remove the custom ad blocker rule(s) and the page will load as expected.