You've had a lot of incredible moments in Mordor. Whether you're viciously hacking the heads off of droves of Uruks, or you're leaping off the top of a Forge Tower, there's many moments still to be captured.
And, now, thanks to our free Photo Mode, you'll be able to. Learn more, right here: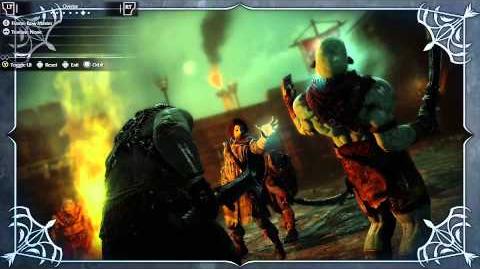 For more information on Photo Mode, and to learn how you'll be uploading photos, check our guide for each platform right here.
Send your best shots to @middleearthgame on Twitter using #SoMPhotoMode and share your moments in Mordor with the world (and the devs).
Ad blocker interference detected!
Wikia is a free-to-use site that makes money from advertising. We have a modified experience for viewers using ad blockers

Wikia is not accessible if you've made further modifications. Remove the custom ad blocker rule(s) and the page will load as expected.